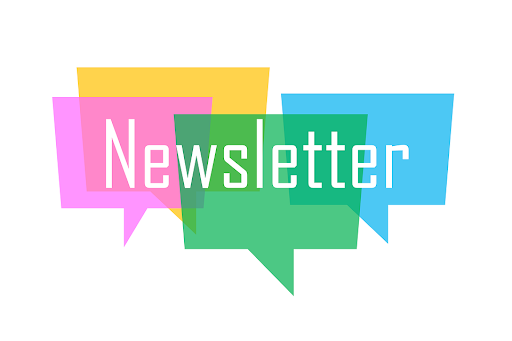 9 September 2022
We are extremely saddened to hear of the passing of Her Majesty Queen Elizabeth II.
Our deepest sympathies and condolences are with the Royal Family at this incredibly sad time.
We wish to thank Her Majesty for her unwavering service to the UK and Commonwealth.
Whilst observing the mourning period, we will continue to support our pupils, families and staff.
Our school will observe the national holiday which will take place on the day of Her Majesty's funeral.
Outside of this, school hours will continue as normal unless you are advised otherwise.
Next week
Meet the Teacher
Thank you to all the parents who attended our Meet the Teacher sessions this week. Here are the sessions being held next week:
Monday 12/09/22 Year 6 – 2.45pm
Tuesday 13/09/22 Reception – 9.00am
Tuesday 13/09/22 Year 1 - 2.45pm
information
Reading
Children should have brought their reading records home this week. As you all aware how important reading is, could you please ensure that you read with your child at least three times a week and sign their record appropriately.
After School Clubs
After School Clubs will start on Monday 12th September, please complete the form that was emailed earlier this week if your child would like a place.
Parent Information Booklets
Children should have also brought home a Parent Information Booklet. Could you please complete the information and return it to school as soon as possible.
If you have changed any of your contact details over the summer, such as telephone number or address, please inform the school office so we can update this on your child's records.
Can parents/carers please ensure that collection arrangements are made with children and staff before school each day?
We understand that at times circumstances change and accept this cannot be helped but continual change of arrangements is confusing for the children and school staff. Please note that siblings must be 16 years old or older in order to pick children up from school.
Children late this week after classroom doors closed at 8:51AM

Monday 5th September 2022

3 children were late

Tuesday 6th September 2022

10 children were late

Wednesday 7th September 2022

10 children were late

Thursday 8th September 2022

6 children were late

Friday 9th September 2022

9 children were late
News
Today we say goodbye to Mrs Pickup in the canteen who is retiring after 32 years.
We would like to wish her well and hope she enjoys a well deserved rest.