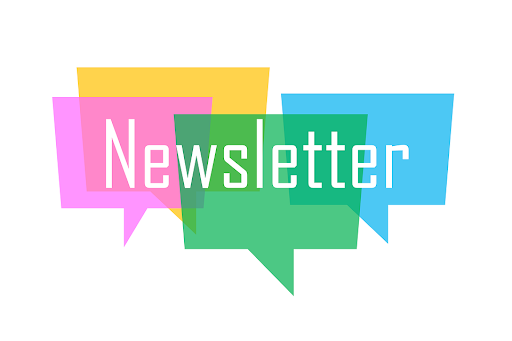 15 July 2022
Please note that Friday 22nd July 2022 is an Inset Day and school will be closed to children.
School will be closed for summer from Monday 25th July 2022 – Monday 5th September 2022. We hope you all have a fantastic summer break and we will see you in the new academic year.
Reminder - From September, school will start at 8:45PM and finish at 3:15PM – this is in response to the governments white paper.
Goodbye and Good Luck to all the Year 6 children going up to high school!
Important Information
Please note that there will be no after-school activity clubs next week. Please ensure your child is collected at 3:15PM every day or they arrive home shortly after this if they usually walk home alone.
School is open on Monday and Tuesday next week.
The weather on Monday and Tuesday is forecast to be very warm. Could you please make sure your child has suncream applied in the morning and brings a hat and an extra drink to school. We will be limiting the time the children spend outside, children can wear summer dresses or appropriate shorts to keep cool.
Next Week
On Monday 18th July, both reception classes will be going on a trip to Smithills Farm. Attractions include – pets corner, donkey rides, tractor trailer ride, animal feeding and more.
The Y6 leavers assembly will be held in school on Thursday 21st July 2022 at 9:15AM and will last for approximately 1 hour. Parents and carers of Y6 students are welcome to attend.
This term, Y5 will be helping the charity Jolly Josh by collecting craft items such as craft paper, paint, colours etc. for them to use in their sessions. If you can please bring in any donations before Tuesday 19th July 2022.
Please see below the class lists for '22-'23. This will show your child's new class name and their teacher for the next academic year.
Current Class

Class 22-23

Teacher 22-23

Nursery

Miss Gartside

Mixed Nursery

RW

Mrs Wright

Mixed Nursery

RE

Mrs Ewins

RW

1MS

Mrs Sidell (Mon-Wed)

Miss Moore (Thurs-Fri)

RJ

1S

Miss Smithies

1B

2B

Mrs Beaumont

1S

2BM

Miss Moore (Mon)

Mrs Booth (Tue-Fri)

2P

3B

Mrs Bibi (Covering Miss Johnson's mat leave)

2BM

3C

Mrs Cunnelly

3CDS

4H

Mrs Holt

3C

4C

Miss Crompton

4H

5Q

Mrs Quigley

4C

5S

Miss Simpson

5S

6A

Miss Adshead

5HF

6R

Mr Robinson
Please make a note of the school uniform for September and ensure children are sent to school accordingly.
The school uniform at Meanwood is:
Grey skirt or grey trousers
White shirt or polo shirt
School sweatshirt or cardigan with Meanwood logo or plain navy jumper, sweatshirt or cardigan
Black shoes – NO COLOURED TRAINERS
In summer, girls may wear a blue gingham dress and boys may wear short grey trousers
You can purchase Meanwood Uniform from the following local stores:
There is a local community project called Uniform for All that recycles school uniforms. You can contact them via Facebook to arrange collection of free school uniform items. You can also use this service to donate any school uniform items that you no longer need.
For safety reasons, children are not permitted to wear jewellery except plain stud earrings.
For indoor PE children need plain dark coloured shorts/leggings and a plain white t-shirt.
For outdoor PE plain dark coloured shorts/leggings, plain white t-shirt and trainers.
For outdoor PE (COLDER MONTHS) plain dark coloured tracksuit/fleece bottoms, plain jumper and trainers.
Children will need a pump bag to store their PE kit.