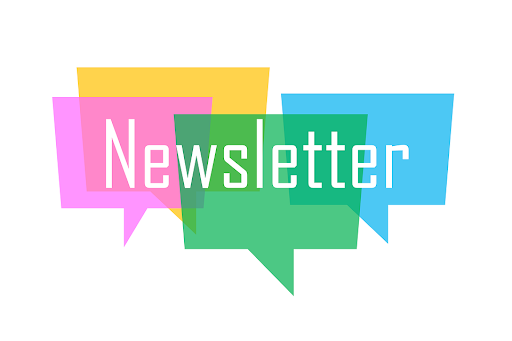 24 June 2022
Y3 Trip
Year 3 will be going on a local walk on Monday 27th June. They will be looking at historical landmarks as part of their local history topic.
Y2 Maths Workshop
Y2 parents/carers are invited to attend a maths workshop on Tuesday 28th June, 9-9:30AM. This will be an opportunity to see how we teach maths in school, to help with home schooling.
Y1 Trip
Year 1 are going on a trip to Smithills Farm on Thursday 30th June 2022. Attractions included - Pets' corner, donkey rides, tractor trailer ride, outdoor animal feeding and milking cows.
Book Swap
On Thursday 30th June we will be holding a book swap in school. Book swap allows children to develop a love of reading and access a range of texts without extra costs. Please ensure the books you bring in to swap are in good condition.
Congratulations
Congratulations to both Mr Robinson and Miss Kauser who both welcomed their baby girl's earlier this week.
Y6 Leavers Assembly
The Y6 leavers assembly will be held in school on Thursday 21st July at 9:15AM. The assembly will last for approximately 1 hour and parents/carers of Y6 students are welcome to attend.
Making The Difference
This term, Y5 will be helping the charity Jolly Josh by collecting craft items such as craft paper, paint, colours etc. for them to use in their sessions. If you can please bring in any donations before Tuesday 19th July 2022.
Parent Questionnaire
We are asking parents/carers to please complete a parent questionnaire to share their views on school. We use this information to help plan for the future of Meanwood. You can do this by clicking here.
All responses must be returned by 8th July 2022.
Please see below the class lists for '22-'23. This will show your child's new class name and their teacher for the next academic year.
The children will be visiting their new class and have a chance to meet their new classroom staff on Tuesday 5th July 2022. They will come in to school as normal and will have their visit during the school day.
Current Class
Class '22-'23
Teacher '22-'23
Nursery
Mrs Gartside
Mixed Nursery
RW
Mrs Wright
Mixed Nursery
RE
Mrs Ewins
RW
1MS

Mrs Sidell (Mon-Wed)

Miss Moore (Thurs-Fri)

RJ
1S
Miss Smithies
1B
2B
Mrs Beaumont
1S
2BM

Miss Moore (Mon)

Mrs Booth (Tue-Fri)

2P
3B
Mrs Bibi (Covering Miss Johnson's maternity leave)
2BM
3C
Mrs Cunnelly
3CDS
4H
Mrs Holt
3C
4C
Miss Crompton
4H
5Q
Mrs Quigley
4C
5S
Miss Simpson
5S
6A
Miss Adshead
5HF
6R
Mr Robinson