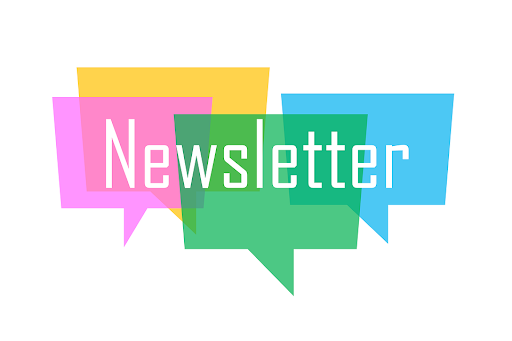 17 June 2022
NEXT WEEK
Reception and Y6 Height and Weight Measurements
The school nursing team will be in on Tuesday 21st June 2022 to measure the weight and height of all reception and Y6 children.
Y1 Vision Screening
Year 1 will be having vision screening in school on Wednesday 22nd June 2022. There has been an email sent out for you to opt out if you wish.
Y4 Trip
Year 4 will be going on a trip to Tatton Park on Thursday 23rd June 2022, as part of their learning in history. They will be carrying out work on Vikings and learning what life was like for them.
Y1 Trip
Year 1 will be going on a trip to the mosque on Friday 24th June 2022. Whilst there they will discuss artefacts and get to see key places within the mosque.
IMPORTANT INFORMATION
Hayfever Season
As we come into hayfever season, can you please ensure your child is given allergy medication prior to coming to school if they require it?
Y6 Leavers Assembly
The Y6 leavers assembly will be held in school on Thursday 21st July 2022 at 9:15AM and will last for approximately 1 hour. Parents and carers of Y6 students are welcome to attend.
Jolly Josh Donations
This term, Y5 will be helping the charity Jolly Josh by collecting craft items for them to use in their sessions. We will be collecting things like: craft paper, paint, colours, glitter etc. We would be very appreciative of any donations to go towards this charity. If you can please bring in any donations before Tuesday 19th July 2022.
Parent Champions
We are looking for some parent champions in school to help support events and workshops. If you are interested, please contact Mrs Hart or Mrs Molloy for further information.
Parent Survey
We are asking parents/carers to please complete a parent questionnaire to share their views on school. We use this information to help plan for the future of Meanwood. You can do this here.
Appointment Letters
Please can we remind parents/carers to bring in appointment letters if their child is absent from school? We require proof of appointments to authorise absences.