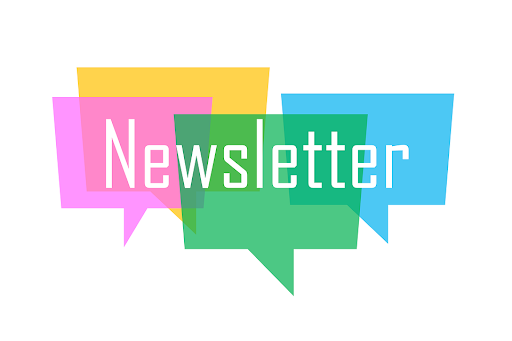 13 May 2022
Jubilee Lunch
Applications for a school lunch on Jubilee day are now closed. We cannot accept any further applications as the supplies are being ordered in time for the day.
Hamper Raffle Tickets
Raffle tickets will be available to purchase from Monday 16th May 2022. Your children can buy tickets during the school day at a cost of 50P per ticket (cash). The hampers will be brought around classrooms during the week for tickets to be bought.
The raffle will be drawn on Thursday 26th May 2022.
Great British Jubilee Bake Off
As part of our Queen's Jubilee celebrations, we will be holding a Great British Jubilee Bake Off in school on Tuesday 24th May 2022. You can see more information on our school website here.
Well Done
Well done to all of our Y6's for being in school on time and trying their very best on their SATS papers this week.
Maths Workshop
Year 1 parents/carers are invited to attend a maths workshop on Tuesday 17th May 2022. This is an opportunity for parents to see the current methods we use in school to teach maths and gain ideas on how best to support your children at home with their maths learning. If you would like to attend, please head to the school transco building at 9AM.
Please Note
Can parents/carers please ensure that collection arrangements are made with children and staff before school each day? We understand that at times circumstances change and accept this cannot be helped but continual change of arrangements is confusing for the children and school staff.
Children Late This Week After Classroom Doors Closed at 8:56AM
| | |
| --- | --- |
| Monday 9th May 2022 | 5 children were late |
| Tuesday 10th May 2022 | 6 children were late |
| Wednesday 11th May 2022 | 6 children were late |
| Thursday 12th May 2022 | 9 children were late |
| Friday 13th May 2022 | 4 children were late |