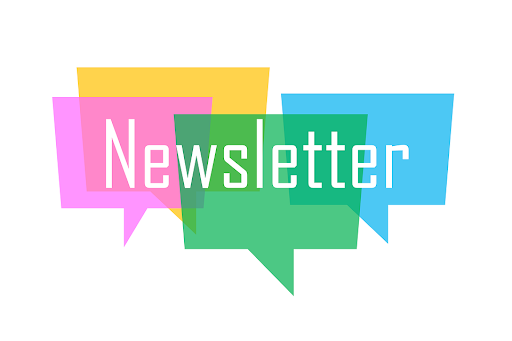 29 April 2022
Please note that school will be closed on Monday 2nd May 2022 (Public holiday) and Tuesday 3rd May 2022 (Inset day). Everyone will return to school as normal on Wednesday 4th May 2022.
Queens Jubilee
As part of the Queen's Jubilee celebrations, we will be raffling off white, blue and red hampers. It would be very much appreciated if children could donate suitable items to be included within the hampers. Raffle tickets will be for sale nearer the time.
If your child wishes to have a school lunch on Thursday 26th May 2022 (Jubilee day) then please ensure you complete and submit the request form by Friday 6th May 2022. You can complete the form by clicking here.
Reading Meeting
Mrs Holt would like to invite Y3 and Y4 parents to a reading meeting on Thursday 12th May 2022 at 2:45PM. This will be an opportunity to discuss how we teach reading comprehension in school and how we decide which levels of books children should be reading in school and at home.
SATS
Please be reminded that Y2 and Y6 children will be taking their SATS exams in May. Y2 will be starting their SATS papers next week and Y6 will be starting theirs week commencing Monday 9th May 2022. Please ensure that your children are in school, on time and ready to do their best.
Number of Children Late This Week After Classroom Doors Closed at 8:56AM
| | |
| --- | --- |
| Monday 25th April 2022 | 9 children were late |
| Tuesday 26th April 2022 | 10 children were late |
| Wednesday 27th April 2022 | 3 children were late |
| Thursday 28th April 2022 | 4 children were late |
| Friday 29th April 2022 | 7 children were late |