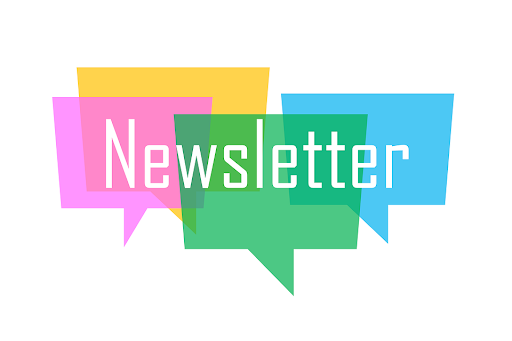 1 April 2022
Reception Class Staff Changeover
Miss Johnson will be going on maternity leave after the Easter holidays.
Her class will then be taught by Miss Adshead on a Monday and Tuesday (Miss Adshead will remain in her usual class of 5HF on a Wednesday-Friday) and Miss Moore on a Wednesday-Friday who is returning from her maternity leave period.
RSPCA Donations
As part of this terms Making the Difference, Year 5 will be gathering donations for our local RSPCA. We ask if you could please help by donating cat/kitten food and toys then it would be very much appreciated. All donations will need to be in school before Friday 8th April 2022.
School Menus
Our new summer menu is now LIVE! You can view it here. If your child would like to swap to school dinners after Easter, please complete a form either at the school office or by clicking here before Friday 8th April 2022.
Thank You!
Thank you to all those parents/carers who attended parents evenings this week. It was great to see so many of you again and hope you were happy to see how your child is progressing at Meanwood.
Number of Children Late This Week After Classroom Doors Closed at 8:56AM
| | |
| --- | --- |
| Monday 28th March 2022 | 11 children were late |
| Tuesday 29th March 2022 | 5 children were late |
| Wednesday 30th March 2022 | 9 children were late |
| Thursday 31st March 2022 | 15 children were late |
| Friday 1st April 2022 | 6 children were late |
Well done to everyone who is managing to get here on time daily.