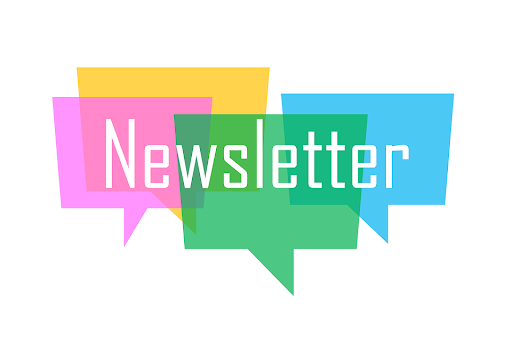 25 March 2022
Teddy Bears' Picnic
On Friday 1st April 2022, the nursery children will be having a teddy bears' picnic in class. Please can nursery children bring in their favourite teddy bear?
Year 6 Trip
Year 6 will be going on a trip to Nelson Street Church on Friday 1st April 2022. The trip is to accompany the RE lessons this half term, exploring sacred places of worship and asking the big question, 'Is architecture and art more important to believers than charity and generosity?' As a modern church, the visit will enable the children to experience the function of the building and ask questions whilst there.
Free School Meal Vouchers
Rochdale Council are granting vouchers over Easter to those families eligible for Free School Meals. We will be completing this in school and will send the vouchers via email by 6th April 2022. If you think that you are eligible and do not receive an email, please contact the school office to check eligibility or complete a Free School Meal form.
Summer Menu
Our new summer menu is now live! You can view this here. If you would like your child to change from packed lunches to school dinners, please complete the Request for Change of Meal Arrangement form.
RSPCA Donations
As part of this terms Making the Difference, Year 5 will be gathering donations for our local RSPCA. We ask if you could please help by donating cat/kitten food and toys then this would be very appreciated. All donations will need to be in school before Friday 8th April 2022.
Please Note
Can we please remind everyone that children are not to have contact with anyone through the school gates, this includes family members. Please help this by ensuring you do not approach children in the yard under any circumstances. If you need to speak to someone within school then please buzz at the school gates and go directly to the school office.
Parents' Evening
Parents' evening will be taking place next Tuesday 29th March, Wednesday 30th March and Thursday 31st March 2022. Please arrive to your appointment on time as not to cause a delay for other parents. If you have still not managed to make an appointment, you can do so by clicking here. Alternatively, please ask a member of the school office staff to help you with this.
After school clubs will not go ahead Tuesday, Wednesday or Thursday due to parents' evening.
Number of Children Late This Week after Classroom Doors Closed at 8:56AM
| | |
| --- | --- |
| Monday 21st March 2022 | 16 children were late |
| Tuesday 22nd March 2022 | 4 children were late |
| Wednesday 23rd March 2022 | 9 children were late |
| Thursday 24th March 2022 | 7 children were late |
| Friday 25th March 2022 | 3 children were late |
Well done to everyone who is managing to get here on time daily.