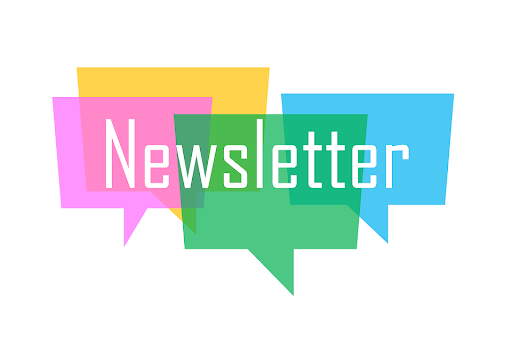 18 March 2022
WhatsApp
You can now contact the school office mobile via both text and WhatsApp! The number to use is 07973721147.
Covid-19
Please be aware that Covid-19 is still present and there are still rules to follow in the event that your child is unwell. If children present with any of the 3 main Covid-19 symptoms, please respect our decision to ask you to take your child for a PCR test. As per LA guidance, we will not permit children in to school that present with any of the 3 main symptoms unless they have a negative test result. Rates are rising locally and we have had cases within school during the past week.
Passport Signatures
Please note that school staff will not be signing passports under any circumstances. This is due to the fact that person details are required and this is confidential information not to be shared with students/families.
Contact Details
If you have changed any of your contact details such as telephone number or address, please inform the school office so we can update this on your child's records.
World Book Day
Thank you to everyone who took part in the 'Sponsored Read' over the last couple of weeks. We managed to raise a fantastic £650 in total! The lovely people at Usborne's Books have added 60% as promised which means that we now have a whopping £1036.33 to spend on books for our school library. This is an amazing achievement so thank you again to all the children who took part and all the grownups who kindly sponsored.
PE Kits
Please can all parents be conscious that they are sending their child(ren) to school with the appropriate PE kit? We ask that all children have a plain white t-shirt, plain black bottoms and black trainers/pumps. Children are not to com to school with branded sports clothing or football kits.
Parents Evening
We are very pleased to be able to invite parents and carers into school for our spring term parents' evening on Tuesday 29th March, Wednesday 30th March and Thursday 31st March 2022. Bookings can be made here.
Uniform for All
We understand that times are hard right now and parents/carers may be struggling with the upkeep of school uniform. If you would benefit from free uniform items, there is a great organisation called 'Uniform for All' that provides school uniforms to those in need. They can be found on Facebook. Alternatively you can contact the school office or Mrs Hart who will be happy to refer you to them.
Number of Children Late This week after Classroom Doors Closed at 8:56AM
| | |
| --- | --- |
| Monday 14th March 22 | 4 children were late |
| Tuesday 15th March 22 | 5 children were late |
| Wednesday 16th March 22 | 11 children were late |
| Thursday 17th March 22 | 1 child was late |
| Friday 18th March 22 | 6 children were late |
Well done to everyone who is managing to get here on time daily. Numbers have greatly improved recently.