New Summer Menu Coming Soon!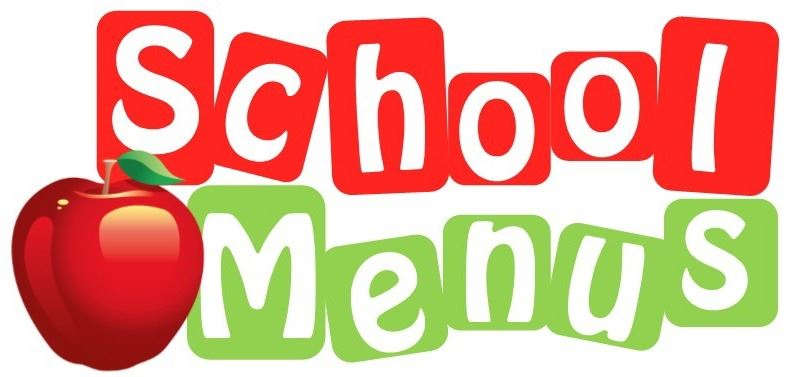 18 March 2022
The school council students have spent some time in the canteen this week, having a taster session of the upcoming summer menu. I think they definitely approve!
The new menu will be available for parents to view very soon!
if you would like your child to change over to school meals after the Easter break then please complete a form and submit it to the school office prior to the holidays, you can do this online here, alternatively you can complete a paper copy at the school office.