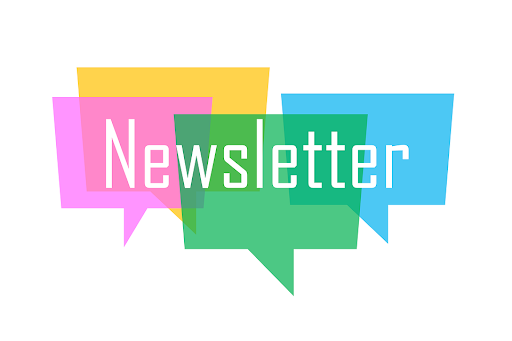 11 March 2022
New Menu
We are very excited to share that there will be a new summer menu coming after the Easter holidays. There will be a daily pasta salad bar available to all pupils as well as other delicious meal options. We will share the menu with you as soon as it has been finalised. Please note that if your child wishes to change from packed lunches to school meals, they will need to do so prior to the Easter holidays ready for the new term.
Uniform For All
We understand that times are hard right now and parents/carers may be struggling with the upkeep of school uniform. If you would benefit from free uniform items, there is a great organisation called 'Uniform for All' that provides school uniforms to those in need. They can be found on Facebook or alternatively you can contact the school office or Mrs Hart who will be happy to refer you to them.
Parents Evening
We are very pleased to be able to invite parents and carers into school for our spring term parents' evening on Tuesday 29th March, Wednesday 30th March and Thursday 31st March. Bookings can be made here. If you are having difficulty making an appointment, please come to the office any day at 3:00PM where someone will be able to help you. We will be unable to make appointments for parents/carers first thing in the morning as it is just too busy in the office for this.
Safety First
Can parents please be mindful of how and where they are parking around school, during drop off and pick up times? We recognise that it's difficult however the safety of the children is paramount and this needs to be considered when driving around school. Please also be conscious of language used around school and how adults are speaking to one another as this may be overheard by children.
Lates
Number of children late this week after classroom doors closed at 8:56AM were:
| | |
| --- | --- |
| Monday 7th March 2022 | 6 children were late |
| Tuesday 8th March 2022 | 3 children were late |
| Wednesday 9th March 2022 | 3 children were late |
| Thursday 10th March 2022 | 6 children were late |
| Friday 11th March 2022 | 6 children were late |
In comparison to 4 weeks ago, the number of late arrivals has gone from 80 to 24 which is a huge improvement! Well done everybody!