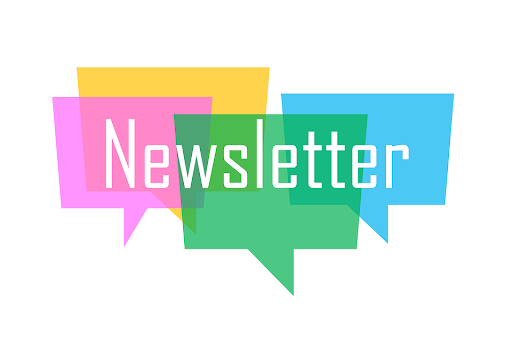 4 March 2022
World Book Day 2022
World Book Day was a huge success this year and the children seemed to really enjoy it. We hope this helps encourage them to continue their reading at home and broadens their imaginations. We had some fantastic efforts for World Book Day costumes and everyone looked brilliant! We managed to get some photos to share with you all. See if you can find your book character here.
Parents Evening
We are very pleased to be able to invite parents and carers into school for our spring term parents evening on Tuesday 29th March, Wednesday 30th March and Thursday 31st March. The booking will be via an online system - if you are having difficulty making an appointment, please come to the school office any day at 3PM where someone will be able to help you. We are unable to make appointments for parents/carers first thing in the morning as it is just too busy in the office for this. Bookings will be open on Friday 4th March at 4:00PM. Click here to book your appointment.
Play Carefully
Please can everyone be aware that at the beginning and end of the school day, there may be smaller children in the KS2 yard. Can you please ensure that KS2 children aren't playing boisterously and are cautious of smaller children at this time?
School Nursing Team
The school nursing team will be in school to measure the heights and weights of both the Reception and Y6 students on Monday 7th March 2022. There have been consent forms and additional information sent out this week from the NHS School Nursing Service.
Y4 Trip
Y4 will be taking a trip to the Swaminarayan Temple on Thursday 10th March 2022, as part of their RE learning. They will learn more about Hindu worship and the religion.
Science Selfie Competition
Coming up, on 11th March 2022, it is British Science Week. To encourage children to think of themselves as the scientists of the future, Mrs Quigley will be running a Science Selfie competition again. There will be prizes to be won for simply having a go at some science at home. All you need to do is record what you have done and send it into school. There is a flyer attached to this weeks newsletter or available from the school office with additional information.
Number of Children Late This Week after Classroom Doors Closed at 8:56AM
| | |
| --- | --- |
| Monday 28th February 2022 | 10 children were late |
| Tuesday 1st March 2022 | 9 children were late |
| Wednesday 2nd March 2022 | 19 children were late |
| Thursday 3rd March 2022 | 6 children were late |
| Friday 4th March 2022 | 5 children were late |