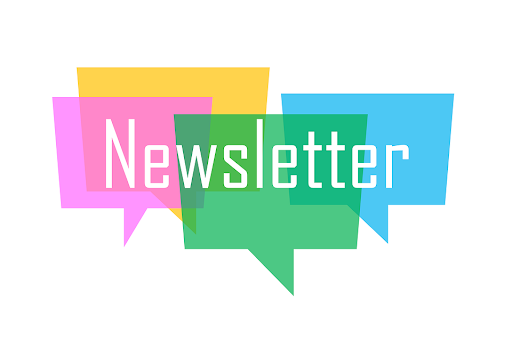 14 January 2022
School Times
Please ensure you are adhering to the start and finish times of our school day. Children are missing valuable learning time when coming in late and this can be detrimental to their progress if it's a continual occurence. It also disrupts the learning for the rest of the class.
Also, please be aware that supervision is not provided to children after finish times, unless they are taking part in a pre-arranged after sschool club, so parents cannot be expecting that children can stay in school beyond their usual learning time to be supervised. We appreciate that at times this cannot be helped, but please make sure that if you are expected to be late, you are providing alternative collection arrangements for your child.
As a reminder, the primary school starts at 8:50AM and finishes at 3:15PM and nursery starts at 8:45AM and finishes at 11:45AM.
Covid-19
There has been a huge rise in Covid-19 cases since returning to school in January. Please be conscious that if your child has any symptoms at all, we ask that they do not come into school until they have been tested and received a negative result. Any children that present with symptoms in school will be immediately sent home and a negative PCR test result or isolation of 10 days will be required before they can return to school.
Internet Safety
Can we ask that you are checking your child's electronic devices/games regularly to ensure the activity within them it suitable? We hear regularly of children playing games that are not suitable for their age range and this can have a negative impact on the child when viewing inappropriate content. Please be vigilant with this to keep your children safe.