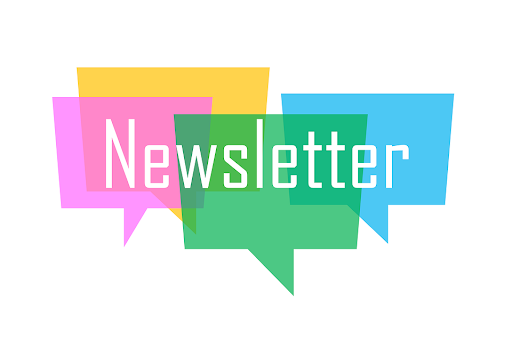 17 December 2021
We breakup today for the Christmas holidays.
We hope you all have a very merry Christmas and a happy new year and we will see you all in 2022!
Children return to school on Wednesday 5th January 2022.
Music Lessons
If you would like your child to start music lessons in the New Year, please ask at the school office. Rochdale Music Service provide the lessons within school, during school time. They are charged termly and your child will receive a loaned instrument to develop their learning at home.
After School Clubs
After-school activity clubs will start week commencing Monday 10th January 2022. If your child has been allocated a place, you will be informed via email.
Christmas Songs
We hope that everyone enjoyed watching the Christmas songs and they helped get you in the Christmas spirit! Songs are still available to be viewed via the YouTube link until 20th December 2021.
Admissions
Do not forget to apply for your child's reception school place. The deadline for applications is 17.01.2022. You can apply by clicking here.
Goodbyes
We say goodbye to Mrs Hopwood and Mrs Comyn-Doyle today. We can't thank you enough for your hard work and dedication to Meanwood over the years.