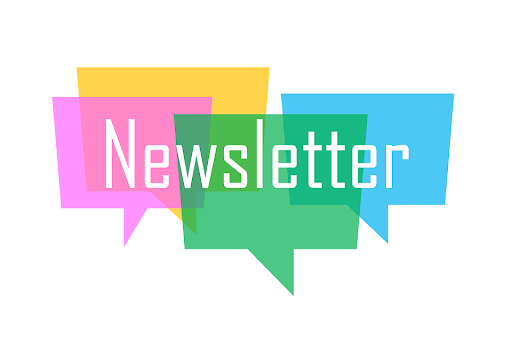 3 December 2021
Goodbye and Good Luck
Over the next few weeks, we will be saying goodbye to some of our staff members. We can't thank them enough for their hard work and dedication to Meanwood over the years. We will be saying goodbye to Mrs Bamford, Mrs Hopwood and Mrs Comyn-Doyle.
Welcome
In the New Year, we will welcome Miss Adshead who will be teaching in 5HF on Wednesday-Friday and also Mrs Caverley-Smith, who will continue to teach in 3CDS on Thursday and Fridays.
After-School Activity Clubs
After school activity clubs will end next week. There will be no clubs running on the last week of term so please ensure collection arrangements are made from then.
Christmas Songs
We will be sharing childrens recorded Christmas songs to all parents via YouTube this year. It will be a private link sent out to individual parents via email. Please ensure that your contact information is up-to-date so you can enjoy watching your little ones performances. The links will be sent on week commencing 13th December 2021.
Christmas Jumper Day
Christmas Jumper Day is on Friday 10th December 2021. All children are welcome to come into school wearing their Christmas jumper, along with their usual school uniform.
Christmas Doors
Each class have done their annual Christmas door decorations. They will go live on Facebook on Monday 6th December 2021 for everyone to vote. They have all made an amazing effort! Please remember to only vote on the original post. Votes made on shares cannot be counted.
Christmas Toy Appeal
This year we will be collecting for Rochdale Toy Appeal. These toys will be given to children who are considered vulnerable or looked after, to help them have a magical Christmas. If you would like to donate a toy then please hand them in to the school office before Thursday 9th December 2021. Toys must be new, not wrapped and suitable for 0-11 year olds. Thank you so much.
Christmas Jumper Design Competition
We are holding a Christmas Jumper design competition as of Monday 6th December 2021. There will be a 50p charge for a Christmas Jumper design sheet, which you can get from your classroom staff. All money raised will go towards the Save the Children charity.
Christmas Hat
Also from Monday 6th December 2021, votes will be open for which Christmas hat Mrs Vyse will be wearing during school festivities. Votes will be at a charge of 20p ad can be completed with your classroom staff. Again, funds will go to the Save the Children charity.