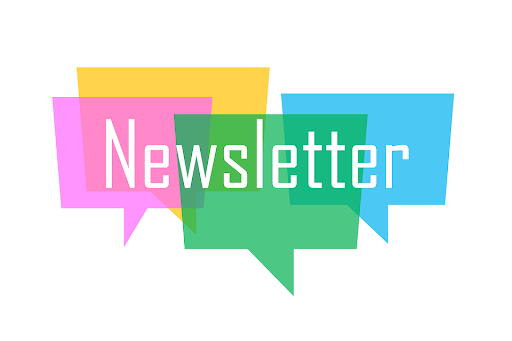 19 November 2021
Children in Need
Thank you to everyone who came to school today in non-uniform to take part in Children in Need day. We raised a fantastic total of £308.06 to donate to the charity.
After School Care
We have numerous parents who are struggling with after-school care for their children and unfortunately there seems to be no additional supervision for them to access. If you are aware of any after school care, can you please make the school office aware?
Covid-19
If your child is absent from school with Covid-19 symptoms, the quickest way for them to get back into school and learning is to take them to the test centre for a PCR. If you would like support in booking this then please call the school office who will be happy to help.
Free School Meals
Parents who are eligible for free school meals will be sent vouchers to cover the holiday periods. The vouchers will be sent by a company procured by Rochdale Council using the information that we hold for you at school. The vouchers will only be sent once and are unable to be retrieved or resent once delivered. The vouchers will be sent via email to the #1 contact on your child's records. Please contact the school office immediately if your contact information is incorrect. (Mobile numbers and emails must be valid)
School Communication
Can you please double check that you are receiving email communications from school? It looks like some email providers may have updated their security settings and some of you may no longer receive our emails due to this. You can check this by ensuring you receive our weekly newsletter. If you are not, please add the following contact to your phone - 3542015@groupcallalert.com
Christmas Dinner Deadline
Next week is the last week that you can order a school Christmas dinner. Please ensure you have placed your order prior to Monday 29th November 2021. Any orders made after this date will be declined.
Reception Applications
Applications for primary school reception places are still open; the deadline for applications is 17.01.2022. You can apply online by clicking here.
Rochdale Toy Appeal
This year we will be collecting for Rochdale Toy Appeal. These toys will be given to children who are considered vulnerable or looked after, to help them have a magical Christmas. If you would like to donate a toy then please hand them in to the school office before Thursday 9th December 2021. Toys must be new, not wrapped and suitable for 0-11 year olds. Thank you so much.