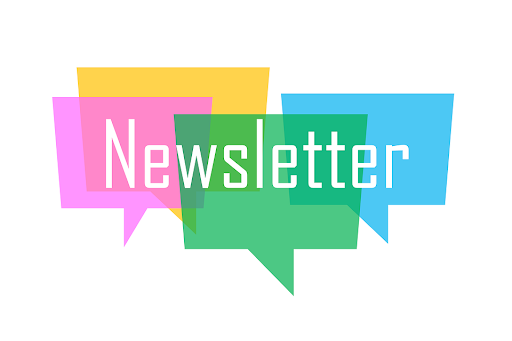 12 November 2021
Children in Need
We will be taking part in Children in Need on Friday 19th November 2021. We invite all children to attend school in non-uniform with a £1 donation to go towards the cause. Pudsey attire is not required but it would be great to see some children raising awareness!
Christmas Dinner
Please don't forget that the deadline for ordering school Christmas dinner is Monday 29th November 2021. Any attempts to make an order after this date will be declined.
Primary School Applications
Places for primary school reception places are still open; the deadline for applications is 17.01.2022. You can apply by clicking here.
Communicating with School Staff
Due to a rise in Covid-19 causes in the borough, we ask that parents/carers continue to use alternate methods of communication such as: telephone, email and text, to speak to school staff. Please only come in to school if it is absolutely necessary. Our contact information is -
Email: office@meanwood.rochdale.sch.uk
Telephone: 01706 648197
Text: 07860030967
Illnesses
Please follow the below guide if your child has any illnesses.
Illness poster
Cross Country
Well done to our cross country runners this week. You all represented our school really well! Also a huge well done to Year 4 who won the team trophy.