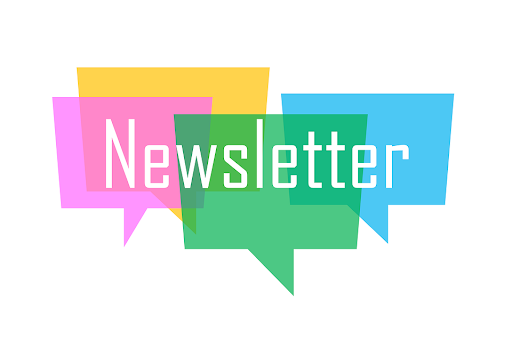 5 November 2021
We hope that everyone has a wonderful bonfire night. Please ensure you are extra careful when around any fireworks and bonfires.
Cross Country
Cross country finals will be going ahead at Meanwood next week. For Y2, Y3 & Y4, it will be after school on Tuesday 9th November 2021. For Y5 & Y6, it will be after school on Thursday 11th November 2021.
Y1
Year 1 students will be taking a trip to Spotland Library on Thursday 11th November 2021. Please send your child to school with suitable shoes and a waterproof coat.
School Applications
High school applications deadline has now been and gone, we believe that all of our students have now applied for their chosen high school places.
Places for primary school reception are still open; the deadline for applications is 17.01.2022. You can apply by clicking here.
Welcome!
We welcome Mrs Ripley to Meanwood! Mrs Ripley will be our new school business manager and is based within the main school office.
Poppy Appeal
Poppies are now for sale within school. You can purchase poppies from either the main school office in KS2 or in the KS1 staffroom. We ask for a minimum donation of a silver coin to donate to the Poppy Appeal.
Parents Evening
Parents evening will be going ahead via telephone this year. Unfortunately, due to the current rise in Covid-19 cases within the local borough, having face-to-face meetings is just too much of a risk. All teachers will contact each child's parent/carer individually to discuss their progress this academic year.