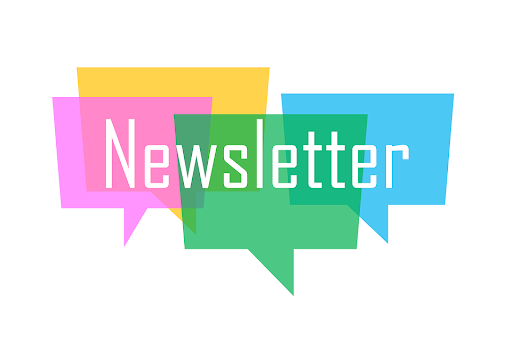 22 October 2021
We Say Goodbye!
Today marks the last for Mrs Wild here at Meanwood. We cannot thank her enough for her hard work and dedication to the school over the last 26 years. We wish her all the best from everyone here at Meanwood!
Half-Term
School will be closed next week for half term. We will return to school on Monday 1st November 2021. We hope everyone has a very happy Halloween. Please all stay safe, particularly if you are around any fireworks or bonfire displays over the holidays.
Language
Can parents please be conscious of their use of language around school? There may be little ears overhearing conversations which can result in them being tempted to use similar language within school.
PE Kit
Can we please ask that all children bring a separate PE kit to school on PE days? It is not hygienic for children to have their PE kit underneath their school uniform for the entire school day.
School Dinners
The school dinner menu will be changing after half-term for the winter period. You can find a copy of the new menu here.
Child Collection
Can we please remind parents that children in Nursery-Y4 must be collected by a responsible adult aged 16+? Please do not send a minor, even if you are waiting nearby in the car. We cannot guarantee their safety once leaving the school grounds if they are not being supervised appropriately.
Christmas Dinner
Christmas dinner will be on Wednesday 15th December 2021. If your child is on packed lunch and would like a Christmas dinner, please make a payment of £2.20 at the school office. An email will then be sent to you with a link to complete and submit their lunch choice form. If your child is eligible for FSM then please inform the office that your child would like Christmas dinner and we will send over the required form. Deadline for ordering a Christmas dinner is Monday 29th November.
School Applications
Don't forget to apply for your child's reception/high-school place. Primary school applications close on 17.01.2022 and high school applications close after half-term on 01.11.2021. To apply for a reception place, please click here. To apply for a high school place, please click here.