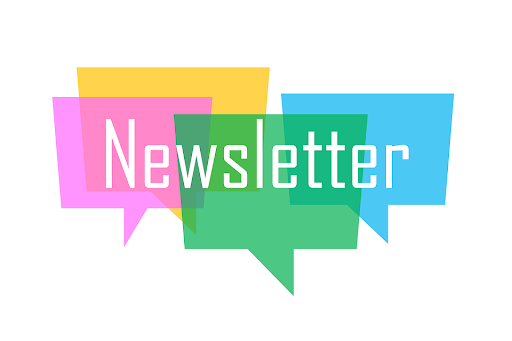 1 October 2021
Yellow Day
Meanwood will be holding a yellow day on Friday 8th October 2021. All children are invited to attend school wearing something yellow, with a £1 donation. All funds raised will be donated to Young Minds mental health charity. There will be a yellow hamper raffled off, tickets are £1 for 5 and are available to buy from Monday 4th October 2021. Cupcakes will be sale for 50p each and there will also be face painting available, please let you child's class teacher know if you do not want your child to have their face painted.
Parent Information Booklet
Please ensure that you have complete the Parent Information Booklet that was sent out by all class teachers. We need to have these signed by parents and returned to school as soon as possible.
School Lunch
Now we are coming in to the colder season, if you would like your child to have a hot meal at school, please complete a Change of School Meal form with the school office and give at least 2 weeks' notice. Please see a copy of the School Menu.
School Places
Don't forget to apply for your child's reception/high-school place. Primary school applications close on 17.1.2022 and high school applications close on 1.11.2021. To apply for a reception place, click here. To apply for a high-school place, click here.
Reporting Child's Absence
Can we remind parents that if for any reason your child will be absent from school, you must contact the school office before 9AM on each day of absence. Methods of communication can be found here. If your child is ill, please specify their symptoms. If we are simply told that they are unwell, we will have to contact you to further discuss their reason for absence.