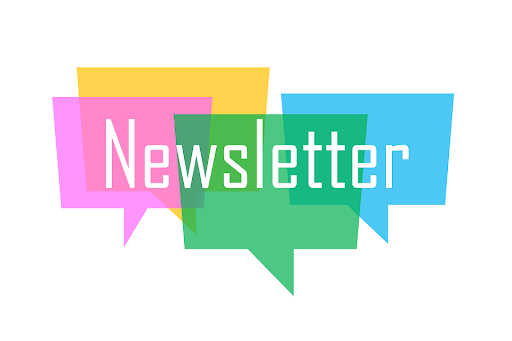 24 September 2021
Yellow Day
Meanwood will be holding a yellow day on Friday 8th October 2021. All children are invited to attend school wearing something yellow, with a £1 donation. All funds raised will be donated to Young Minds mental health charity. There will be face painting available, a cupcake sake and a hamper raffle. We will inform you of the cost of these activities shortly.
After-School Club
Please remember to inform the school office if you would be interested in adding your child to a regular after-school club at Meanwood. We are currently looking into the possibility of this again and this is based greatly on the number of students requiring the service.
Winter Coats
Please can you ensure that your child brings a coat to school, regardless of whether it seems nice in the morning? Children require a coat for break and lunchtimes during the colder months.
Hot Lunches
Now we are coming in to the colder season, if you would like your child to have a hot meal at school, please complete a Change of School Meal form and give at least 2 weeks notice. You can see the school meal menu here.
Free School Meals
If you have not yet applied for Free School Meals for your child and think you might be eligible, please do so here. Not only does the child benefit from the inclusive meals service but the school receives additional funding known as Pupil Premium which is used for valuable support like Teaching Assistants, extra tuition, additional resources and after-school clubs. Therefore, with each parent that registers, you will be helping the school and the students here. This applies to everyone from Nursery-Y6 so please complete and submit the form.