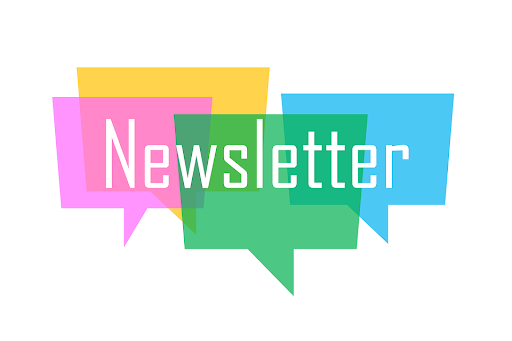 17 September 2021
After School Club
We have had a number of parents enquire about an after-school club. We have previously attempted to run this but due to the amount of parents utilising the service, it just wasn't feasible to continue. However, it could be something that can be re-explored if enough parents require it. If you would be interested, please call the school office to put your child's name on the list.
No Nuts
Can we please remind parents that we do not allow nuts in school under any circumstances? There are students/staff within school who have allergies to nuts and would seriously suffer if they came into contact with them. Please respect this and ensure they are not put into children's packed lunches.
No Parking
Can we please remind parents/carers that the Sure Start carpark is solely for the use of Sure Start staff and visitors? It is not for our parents/carers to use at any time during the day. When you drop off and collect your children, can you please ensure you park in a suitable area around the school grounds?
Take Note
As of Monday 20th, only 4H will use the ramp on the back left of the building to enter/exit. All Y5 students will line up at the front of the school and enter/exit through the main front door.
Children are only to be collected from school by someone aged 16 or over. Please ensure you have suitable arrangements in place.
Pre-Loved Uniform
If you have any spare uniform that you feel is too good to throw out and would like to donate it, please contact Councillor Massey, as she will take it in and recycle it. You can contact her on 07583093719.
After-School Activity Clubs
If you would like your child to take part in an after-school activity club, then please apply via the following link - KS1 or KS2