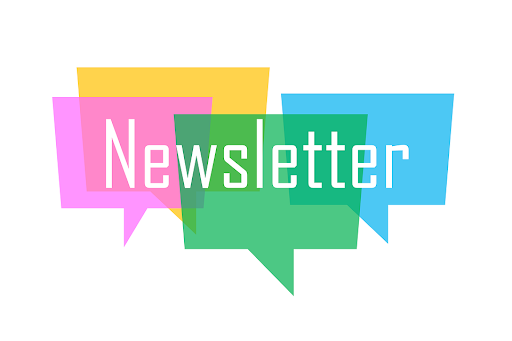 10 September 2021
Welcome back everyone! We hope you all had a lovely summer holidays.
We are happy to see everyone back and looking super smart in their school uniform.
Congratulations
During the summer, Miss Moore and Miss Ellison both gave birth to beautiful baby girls! Congratulations to them both, from all of us at Meanwood.
Lates
School starts at 8:50AM. Children can still gain access through their class doors up until 8:56AM. After this, they must be brought to the main entrance of their building and signed in by a responsible adult. All children that arrive after 9AM must be brought to the main school office to be signed in.
Website and Facebook
If you are looking for information about school, please refer to our school website - Meanwood Website where you will find the answer to most of your questions. We update this regularly, as well as the school Facebook page - Meanwood Facebook
School Uniform
Unfortunately, we no longer sell school uniform here at school. Moses stocks all of the uniform required. You can find this on Oldham Road, OL16 1UA.
Reception and High School Applications
Applications are now open for Primary (Reception) and High School places. Primary school applications close on 17.1.2022 and High School applications close on 1.11.2021.
To apply for a Reception please, please visit - Reception Applications
To apply for a high school place, please visit - High School Applications
Important
Please ensure you make school collection arrangements prior to the school day. We are getting numerous calls to pass on messages to children and this can cause confusion for the children and staff. If there will be someone different collection your child then please inform classroom staff at the start of the school day.
Term Dates
We have attached a copy of this academic year's term dates. You will see that the May half term has been extended by 1 day. This is because June 3rd is now an official bank holiday due to the Platinum Jubilee. However, as this falls in the half term, the additional day has been added on.
PE
Please find the information for your child's PE days within their class page - here. Please ensure that your child has the relevant PE kit each week.
Reminders
Can you please be reminded that all children with long hair must have it tied back for health and safety reasons. Also, children are not to wear any jewellery other than 1 pair of stud earrings (which must be removed or covered during PE lessons) and a watch.
Uniform
Councillor Rachel Massey has set up a uniform recycling project known as Uniform for All with the Co-Op and local churches; the aim is to help parents who are struggling to afford school uniform. However, it is now seen as a way to help recycle and try and protect the environment from more products being taken to landfill. For more information, please visit here.
Covid-19
Restrictions and rules surrounding Covid have altered over the holidays. Simply put, the rules now are as follows:
If someone within your household develops symptoms of Covid-19, they must self-isolate until they receive a negative test result. Noone else within the household must isolate and any other children are still welcome to attend school. If the test result comes back positive, the other members of the household must then also isolate unless they are double vaccinated.
If a child within school if off with Covid-19 symptoms OR a positive test result, this no longer affects others within their class or year group. You will be advised to take your child for a PCR test to rule out the possibility of them being positive and asymptomatic but they are not required to isolate and are still able to attend school.