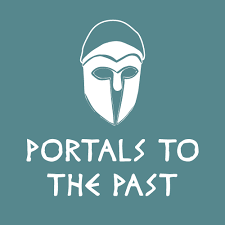 2 July 2021
Portals to the Past came in to visit our Y4 children and give them an opportunity to take part in a Viking workshop! The children seemed to really enjoy themselves and gained much more knowledge to use as part of their history cirriculum. They got chance to learn everything from home-life to battles, Gods and how to have fun, Viking-style.
The day started with a short talk, followed by a number of activities for the children to take part in, such as:
Play Fox and Geese the Viking board game
A Viking quiz
Having fun with kennings
Life at home – a chance to examine a range of artefacts from cooking pots and utensils to an ironing board and combs (the girls soon learn what was expected of them 1200 years ago!)
A weapons and armour display
Viking Spear wrestling
Viking battle
Please see some emails of their day below!